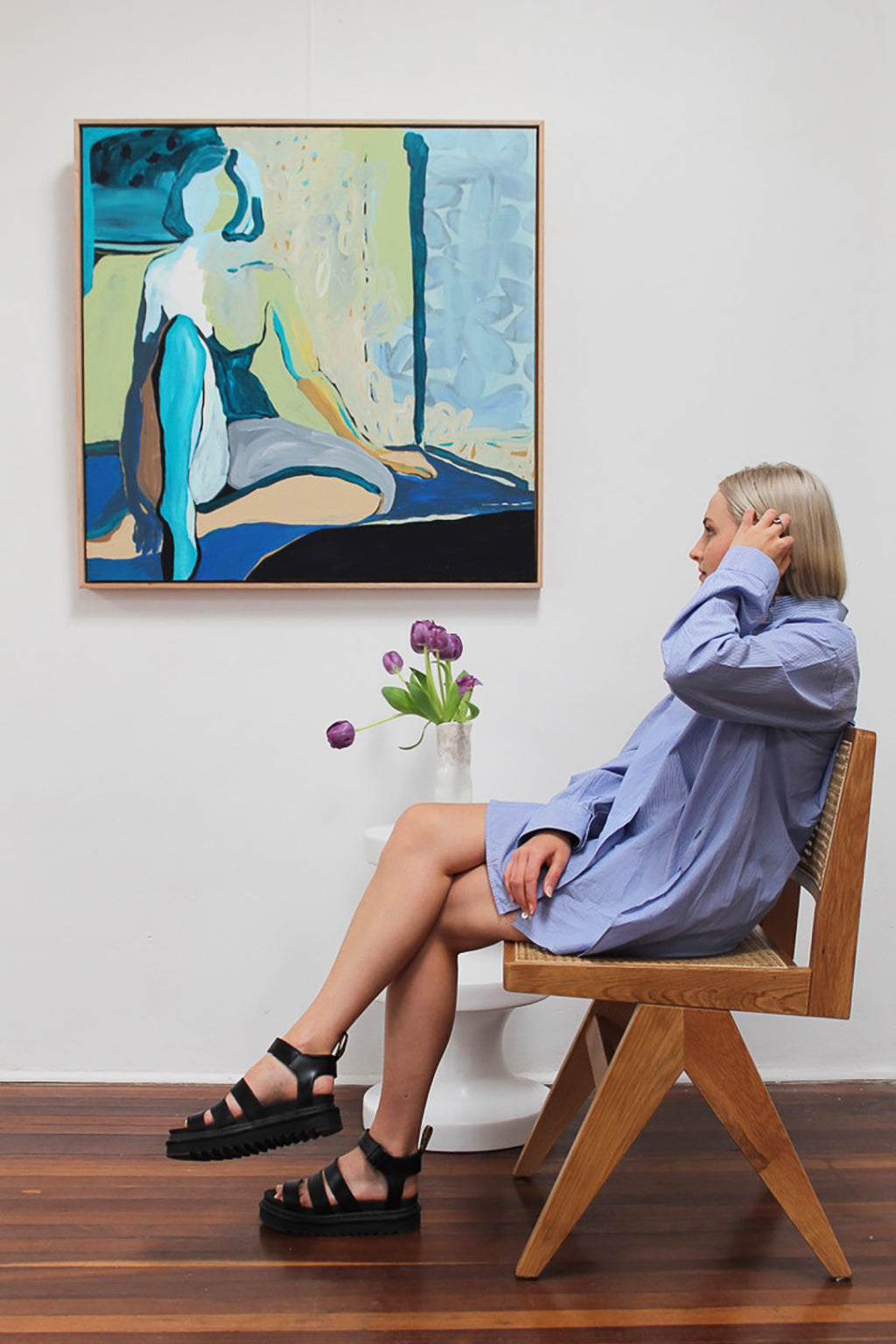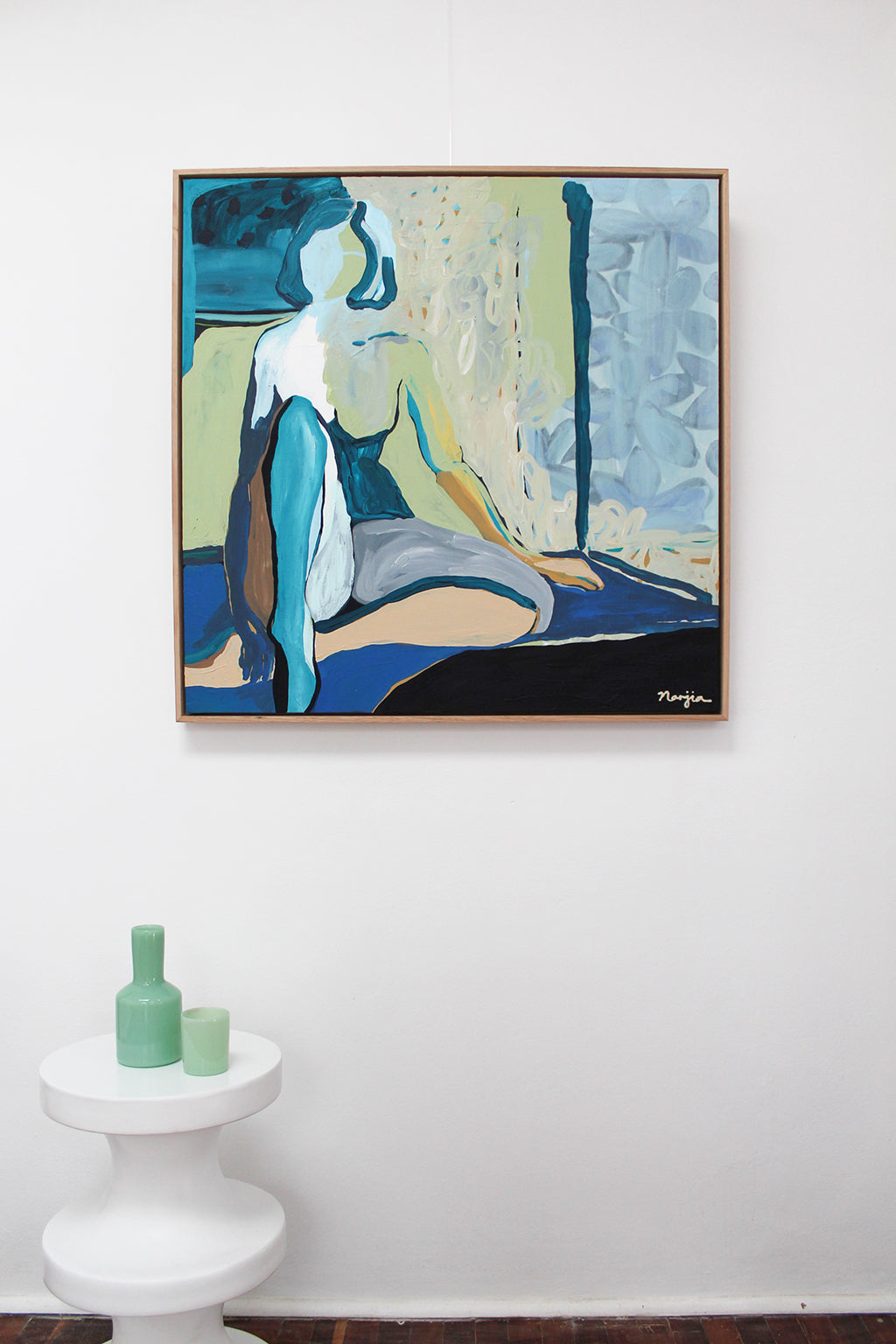 Materials:
Linen Canvas | Acrylic | Tasmanian Oak
Dimensions:
914 x 914 x 35mm
Artwork Type:
One-of-a-kind original painting (2021)
Frame:
Solid Tasmanian Oak | Float Frame | Australian grown, manufactured and forestry certified.
Shipping:
Please allow 2 - 7 business days for paper works and up to 2 weeks for canvas works. When an order has been filled and dispatched, tracking information will be provided.
Note:
For more information, framing enquiries and international orders please email
hello@bynarjiabrownlie.com