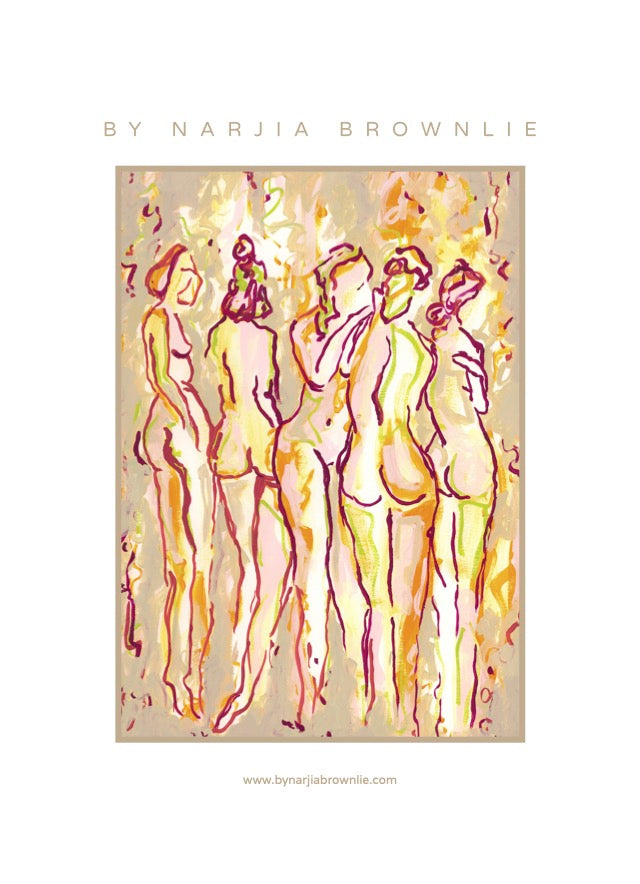 BY NARJIA BROWNLIE : GIFT CARD
Collecting art is so exciting and often very personal, which is why a gift card is the perfect way to treat someone, while also gifting them the experience to choose.
Gift cards are valid for all website products. 
Please note that all gift cards are provided as an email only. If you would like to organise a notecard to represent the gift card or for customised amounts please email hello@bynarjiabrownlie.com .
BY NARJIA BROWNLIE : GIFT CARD